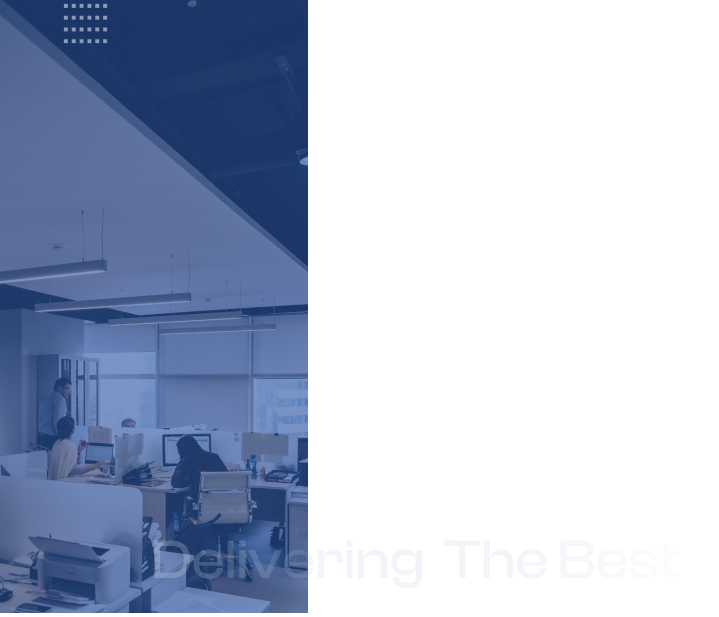 01
Trainings
We help young university graduates get equipped with in-demand tech skills through our training programs.
02
Outsourcing
We place skilled-individuals from our pool at local and international companies looking to outsource talent.
03
Back office
We establish remote offices and handle their operations for tech companies looking to scale, expand or set base in Rwanda (at a fee).

Be part of us
Want to become a part of the youthful driving force of Africa's tech ecosystem? Well, we exist to help you achieve this. Learn more about our various training and skill development programmes or join our talent pool today to position yourself on the radar of opportunities from our partner companies.
Join us now
EDGAR MUTANGANA
software developer
I have been able to focus on the NodeJS Javascript framework and was able to develop tools that help solve real world problems. I am ready to join the tech workforce as a software developer with a focus on NodeJS.
UWASE GAELLA OLGA
software developer
I focused on Django during my cohort and had the opportunity to build digital tools/platforms that can help solve real-world problems. I was also able to massively improve my communication skills. I am now equipped with the skills I need to thrive in the tech ecosystem.
IRAGI MUGISHO JULIETTE
UI/UX Designer
I study Network and Telecommunications at AUCA and I'm fluent in French, Swahili and English. I believe myself to be a quick learner and I look forward to what the training program promises to offer me.